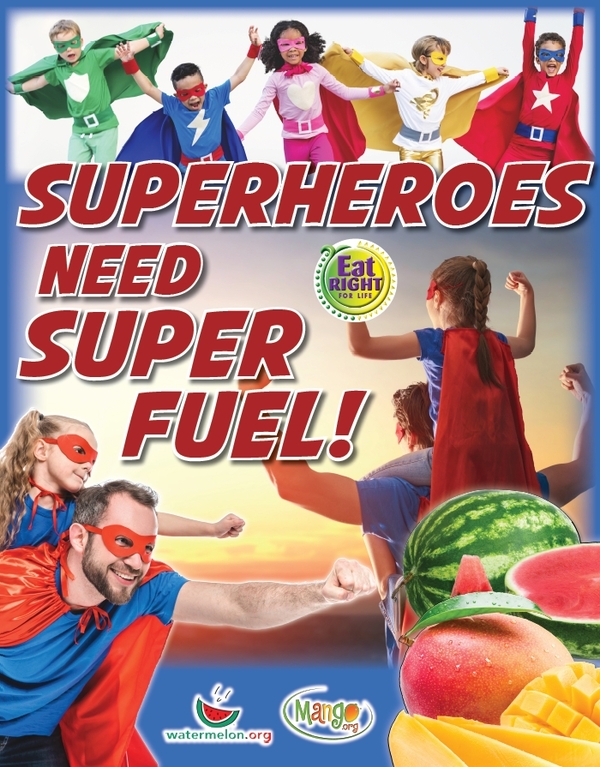 For a long time, watermelon has been taken for granted as a sweet, tasty summertime fruit, made of sugar and water, and nothing more. Over the past years, nutritionists, medical professionals, scientists and researchers have taken an interest to find out more about watermelon's health benefits. As it turns out, watermelon is incredibly healthy! The Watermelon Board is proud to say that watermelon is the Lycopene Leader among fresh produce. In addition to its healthy properties and effects on women, children, men and pregnant women, watermelon is an important part of a healthy diet.
Watermelon is a delicious, versatile and affordable fruit.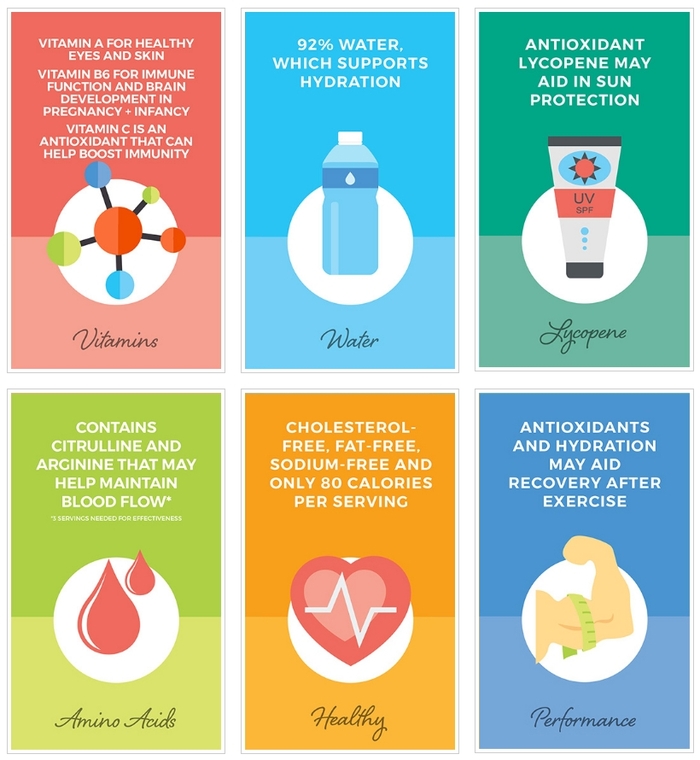 ---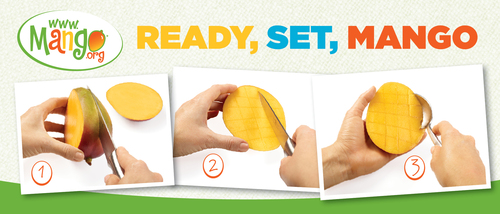 Fueling your superhero is as easy as 1, 2, 3...
with MANGO! Check out Mango.org for more great recipes.